Unsurpassed Service, Lifelong Support
COVID-19 UPDATE:
To our valued clients, FreshAir Respiratory Care Inc. will be continuing to provide our services in the safest way possible during this uncertain time. Telephone consultations and assessments will be performed instead of in-person visits and any office visits will be by appointment only. Our delivery service will continue according to regular schedule with emphasis on non-contact deliveries. If you have any questions or concerns please feel free to contact our office at any time.
Thank you for your understanding.
Address
#101, 10642-178 St. Edmonton, AB. T5S 1H4
Business Hours
8:30am-4:30pm M-F
We work alongside highly trained specialists in providing comprehensive Pulmonary Function testing , Sleep Studies, as well as a variety of Home Oxygen and Home Oxygen Equipment. We provide high quality service to Edmonton and area.
Have you seen us? Tell us how we're doing. We want to provide the best service for our clients
The most comprehensive oxygen therapy treatment for our clients
Medical
Solutions through treatment devices: our promise is to find products that work optimally for you.
Education
Throughout a patient's experience at our clinic, we will provide the most informative and up to date resources/research about sleep apnea and treatment options.
Staff
A staff that is up to date through continual education and who are passionate about helping patients achieve a better standard of living
Service
Through listening to our patients, we are able to address concerns and make the necessary changes to improve their care and our service to them.
FreshAir Respiratory Care Inc Services
Home Oxygen Therapy and Services
Oxygen therapy is prescribed for clients who cannot get enough Oxygen on their own. This is often due to a lung or heart condition that prevents the lungs from absorbing Oxygen, including: COPD (Chronic Obstructive Pulmonary Disease), Pneumonia, Asthma, Dysplasia or underdeveloped lungs in newborns, Heart failure, Cystic fibrosis, Sleep apnea or trauma to the respiratory system.
Pulmonary Function Testing (PFT)
FreshAir Respiratory Care Inc. works alongside highly trained specialists in providing comprehensive Pulmonary Function testing to our clients through
collaborative partnerships
. By completing a Pulmonary Function test we are able to provide detailed information to you and your physicians regarding how well your lungs are working.
Sleep Study Clinic - Obstructive Sleep Apnea (OSA)
The sleep apnea assessment form along with a clinical evaluation will provide a guide for your risk of OSA. If sleep apnea is suspected, overnight tests are then ordered to evaluate whether you experience apneas during the night, which are associated with drop in blood oxygen levels.
FreshAir Respiratoy Care Inc Equipment Sales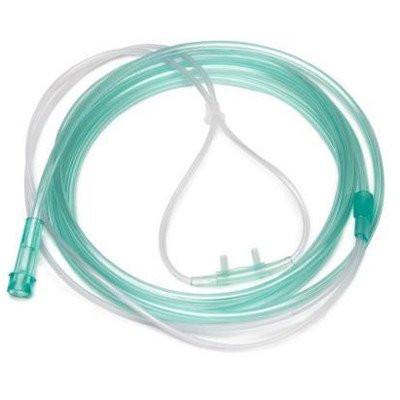 Home Oxygen Equipment
The goal of home oxygen treatment is to improve your quality of life by reducing your shortness of breath and enabling you to have a more active lifestyle.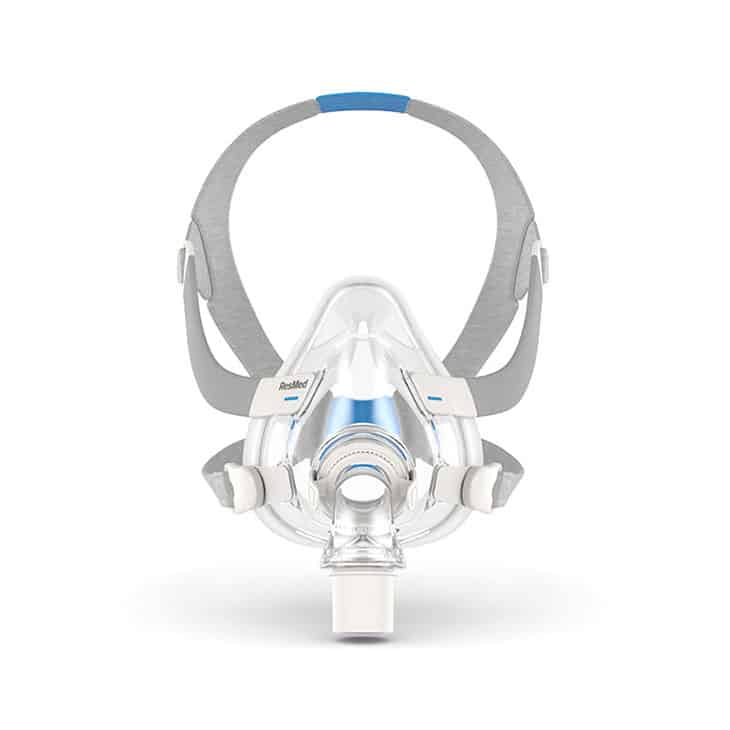 CPAP Supplies
We offer high-quality sleep apnea products. Our sleep specialists will advise you on how machines, humidifiers, masks and hoses can effectively treat your sleep disorder.
CPAP Machines
Starting sleep apnea treatment We provide the most current, comfortable CPAP Machines, Masks and Accessories. Learn more about our top of the line Products.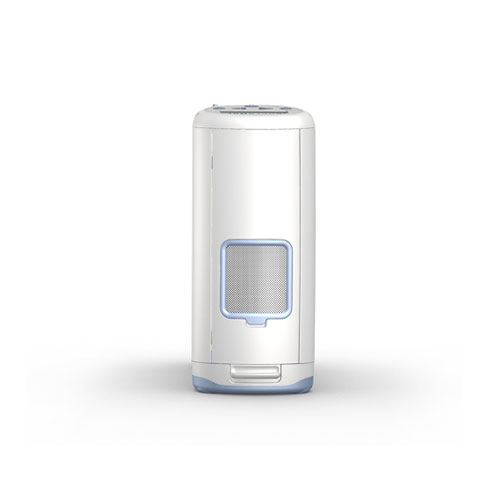 Portable Oxygen
Portable oxygen concentrators are portable respiratory therapy devices that deliver concentrated oxygen. Learn more about oxygen concentrator solutions for both portable and stationary use.