More and more people are using oxygen therapy outside the hospital, permitting them to lead active, productive lives. People with asthma, emphysema, chronic bronchitis, occupational lung disease, lung cancer, cystic fibrosis, or congestive heart failure may use oxygen therapy at home. Let FreshAir Respiratory Care Inc. help you with your oxygen needs and other related Respiratory products and services.

Address
#101, 10642-178 St. Edmonton, AB. T5S 1H4
We offer pulmonary function testing, sleep studies, as well as a variety of home oxygen and home oxygen equipment. We provide high quality service to Edmonton and area.
Have you seen us? Tell us how we're doing. We want to provide the best service for our clients
Oxygen Therapy uses supplemental oxygen to increase the level of oxygen carried in your blood.
Oxygen is a Physician-prescribed medication that is used for short and long-term durations depending on a person's needs. Oxygen Therapy is delivered through small prongs that sit in the nostrils, or with a mask that covers the nose and mouth. Oxygen Therapy can normalize oxygen levels in your blood.
Our respiratory therapists will assess your oxygen needs to provide you the best service so you can regain independence and live your life to its fullest.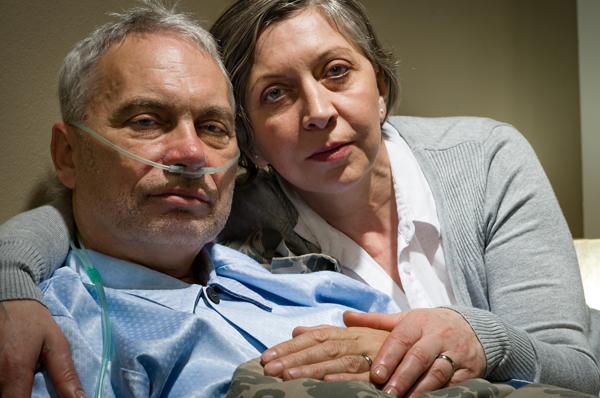 Benefits of Oxygen Therapy
Reasons to Use Supplemental Oxygen
Improved Health-Related Quality of Life
Using supplemental oxygen has a positive impact on health-related quality of life.
Improves Exercise Tolerance
Supplemental oxygen during exercise allows you to exercise longer, at a higher intensity.
Improves Mental Alertness
When you're not getting enough oxygen, every organ of your body is affected, including your brain. Confusion is the first sign that people with lung disease may not be getting enough oxygen.
Reduced risk of COPD-related Complications
he primary risks of COPD includes pulmonary hypertension, severe arrhythmias, and even heart failure. By inhaling medical grade, pure oxygen with the help of a concentrator, you will significantly reduce these risks.
FreshAir Respiratory Care Inc Equipment Sales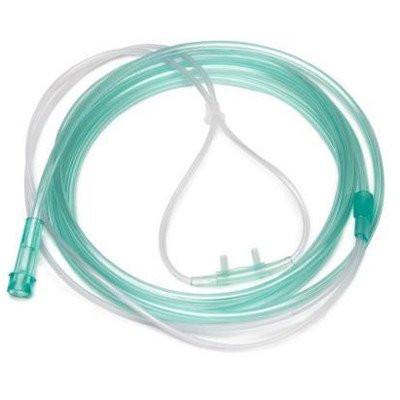 Home Oxygen Equipment
The goal of home oxygen treatment is to improve your quality of life by reducing your shortness of breath and enabling you to have a more active lifestyle.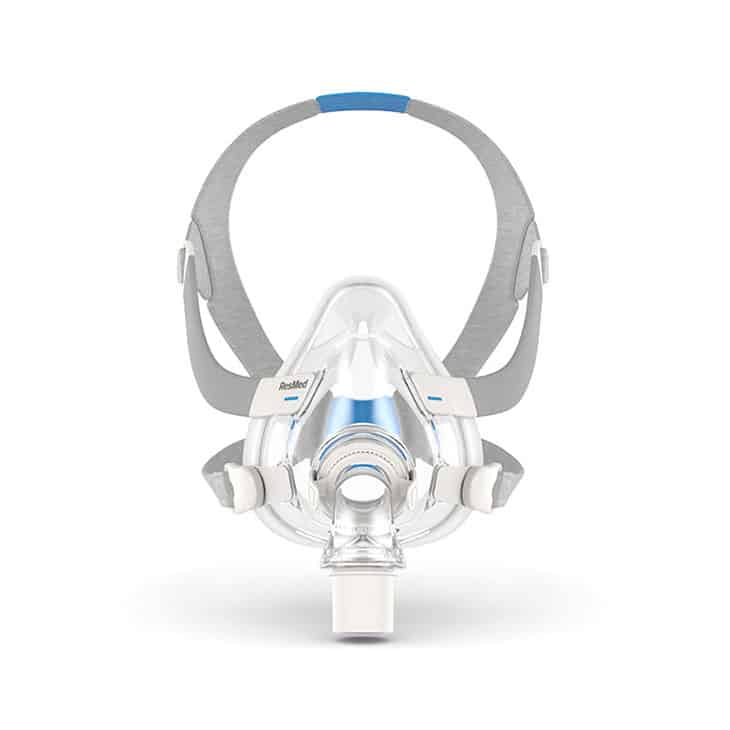 CPAP Supplies
We offer high-quality sleep apnea products. Our sleep specialists will advise you on how machines, humidifiers, masks and hoses can effectively treat your sleep disorder.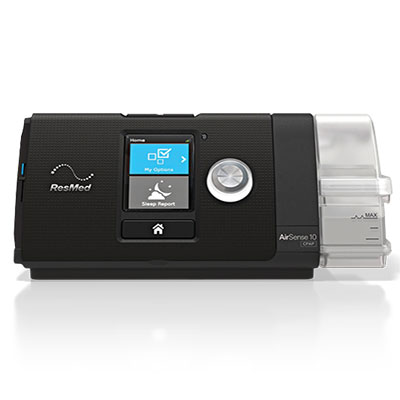 CPAP Machines
Starting sleep apnea treatment We provide the most current, comfortable CPAP Machines, Masks and Accessories. Learn more about our top of the line Products.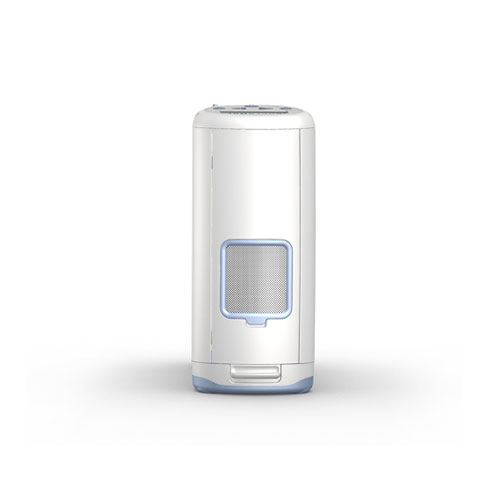 Portable Oxygen
Portable oxygen concentrators are portable respiratory therapy devices that deliver concentrated oxygen. Learn more about oxygen concentrator solutions for both portable and stationary use.