Pulmonary Function Testing
FreshAir Respiratory Care Inc. works alongside highly trained specialists in providing comprehensive Pulmonary Function testing to our clients through collaborative partnerships. If you want to get started with our team of respiratory professionals, click the button below or call to schedule an appointment. A FreshAir Respiratory Care Inc. member will contact you to setup an initial appointment.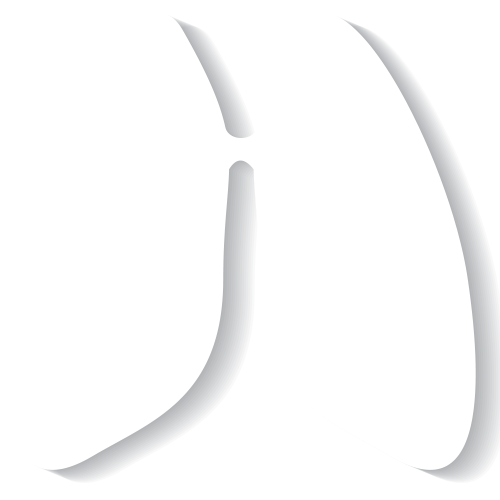 Address
#101, 10642-178 St. Edmonton, AB. T5S 1H4
We offer pulmonary function testing through collaborative partnerships, sleep studies, as well as a variety of home oxygen and home oxygen equipment. We provide high quality service to Edmonton and area.
Have you seen us? Tell us how we're doing. We want to provide the best service for our clients
We Provide The Most Comprehensive Pulmonary Function Testing For Our Clients
Pulmonary Function Lab
Partnership with a full-service state-of-the-art pulmonary function laboratory.
Ongoing support
Ongoing healthcare support to improve patient outcomes and experience.
Fast, Easily Accessible Testing
We provide fast and friendly Pulmonary Function Testing. Enjoy shorter wait times.
Certified Respiratory Education
We continuously strengthen our research capacity and move new knowledge into practice.
Pulmonary Function Test
A Complete Evaluation of YOUR Respiratory System
Lung Volume Tests
Accurate way to measure how much air your lungs can hold.
Lung Diffusion Capacity
Assesses how well oxygen gets into the blood from the air you breathe.
Pulse Oximetry
Estimates oxygen levels in your blood.
Arterial Blood Gas
Directly measure the levels of gases, such as oxygen and carbon dioxide, in your blood.
Fractional Exhaled Nitric Oxide
Measure how much nitric oxide is in the air that you exhale.
Setup an Pulmonary Function Test