Address
10462 174 St NW, Edmonton, AB T5S 2G9
Business Hours
8:30am-4:30pm M-F
We offer pulmonary function testing, sleep studies, as well as a variety of home oxygen and home oxygen equipment. We provide high quality service to Edmonton and area.
Have you seen us? Tell us how we're doing. We wabt to provide the best service for our clients
FreshAir Respiratoy Care Inc Equipment Sales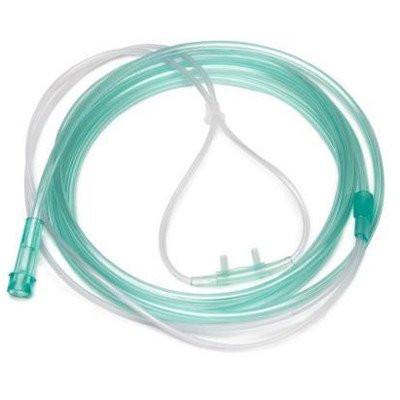 Home Oxygen Equipment
The goal of home oxygen treatment is to improve your quality of life by reducing your shortness of breath and enabling you to have a more active lifestyle.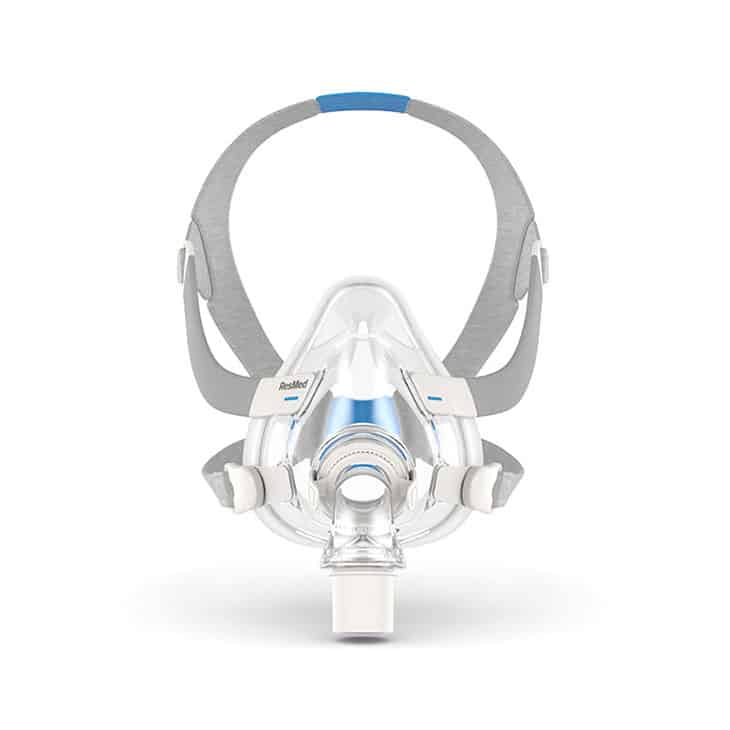 CPAP Supplies
We offer high-quality sleep apnea products. Our sleep specialists will advise you on how machines, humidifiers, masks and hoses can effectively treat your sleep disorder.
CPAP Machines
Starting sleep apnea treatment We provide the most current, comfortable CPAP Machines, Masks and Accessories. Learn more about our top of the line Products.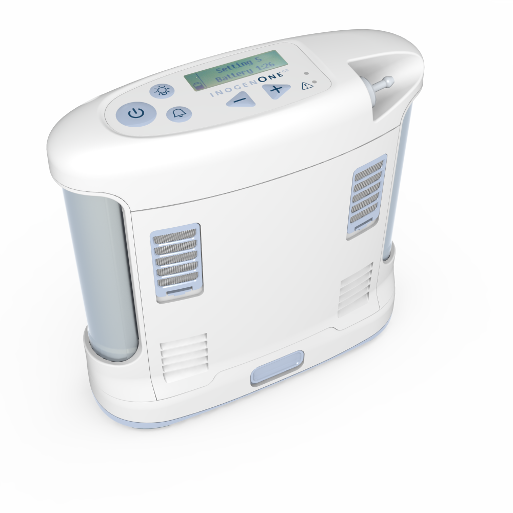 Portable Oxygen
Portable oxygen concentrators are portable respiratory therapy devices that deliver concentrated oxygen. Learn more about oxygen concentrator solutions for both portable and stationary use.